Quick Overview of Office Timesheets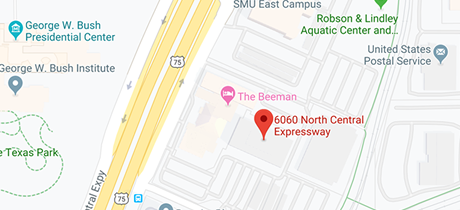 6060 North Central Expressway | Suite 500 | Dallas, TX 75206
(214) 239-1985 | Toll-free (866) 425-0800
For in-depth information about Lookout Software, visit our corporate website at www.lookoutsoftware.com Lookout Software, LLC was established in the summer of 2003 by a group of software engineers, product managers, and other software professionals with the goal of providing businesses with resourceful, cost-effective software solutions for everyday needs.
Lookout Software remains dedicated to providing the business community with choices. To us that means cost-effective solutions and alternatives to applications that might otherwise be impractical or out of the budget ranges of many businesses. Keep your eyes open in the near future for other useful and cost-effective business software applications from Lookout Software.
Contact Lookout Software, LLC.
Phone 1: (866)425-0800 Toll Free North America
Phone 2: (214)239-1985 Direct Dial Outside North America
Free Trial Support: Free technical support is available during your Office Timesheets trial evaluation period. To receive assistance, please review the Free Trial Support page.
Customer Support: Technical support for customers is provided through various channels including our online knowledge base, email, and phone. To receive assistance please review and follow the instructions outlined at Customer Support.
Sales: sales@officetimesheets.com (Product information, pricing and purchase tracking)
Partners: partners@officetimesheets.com (To discuss partnership opportunities)
Office Timesheets has a diverse base of customers ranging from small and medium size enterprises (SMEs) to Fortune 500 companies with installations in every major continent throughout the world.
HAVE QUESTIONS? CALL US TOLL FREE 866.425.0800 OR DIRECT AT 214.239.1985